Crane Work Tree Removal:
For 26 years Gary Butcher has safely and efficiently craned out over 10,000 trees in and around the Treasure Valley. Tree removal with a crane offers low impact, quick clean up and cost savings. It is safe to say that no job is too big or too small for Gary and his hard-working crew. Being able to accomplish these skilled jobs safely, quickly and at a competitive price is what keeps our customers coming back to us time and time again.
Call us for a free estimate
When it comes to technical and/or hazardous tree removals, Gary is a pro. Using cranes to remove trees in tight spaces is a highly skilled service 2 River Tree & Hardscape provides. If you have trees in tough to reach areas that need pruning or removal, call for a free estimate. Gary will assess the situation, location and health of the tree to determine if crane work, tree removal is necessary.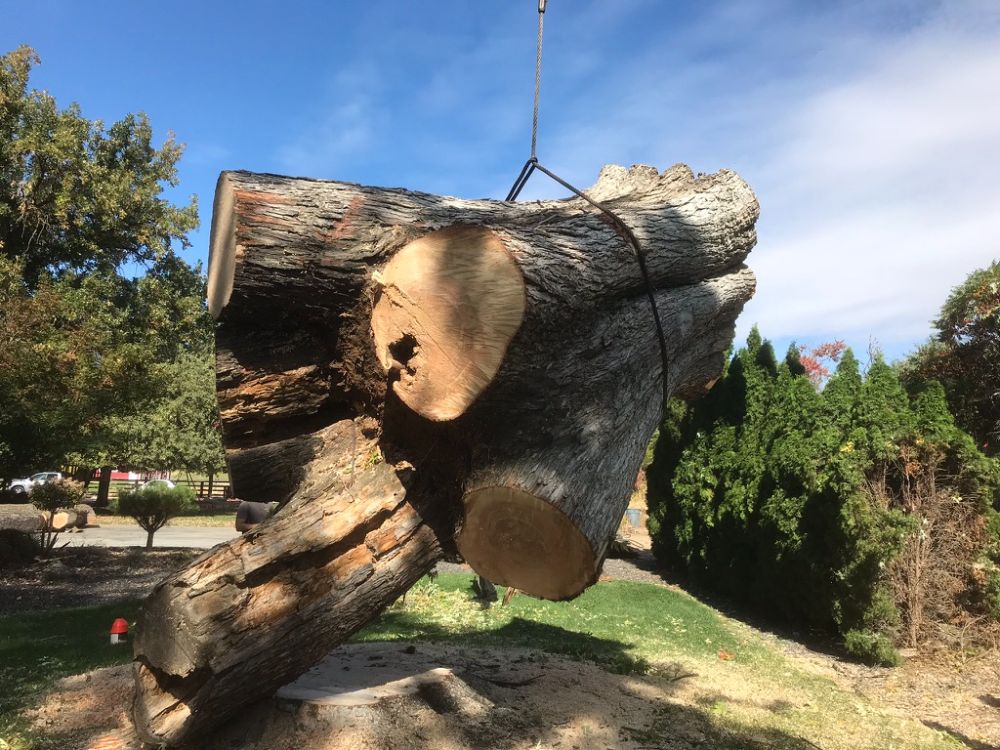 2 River Tree & Hardscapes:
ISA Certified Arborist Since 1998
Tree Trimming: Structural, Directional and Safety Pruning Per ISA Standards
Crane Work Specialists